SOLUTIONS DESIGNED
WITH YOU IN MIND
Commercial and business loans have long been dominated by major banks and lenders, with limited number of brokers with the expertise to broker funding of this nature in an impartial manner.  Bespoke Financial Solutions has the level of experience, skills, professionalism and networks to be able to package and present your applications for finance to various lenders, to cater for whatever transaction you require.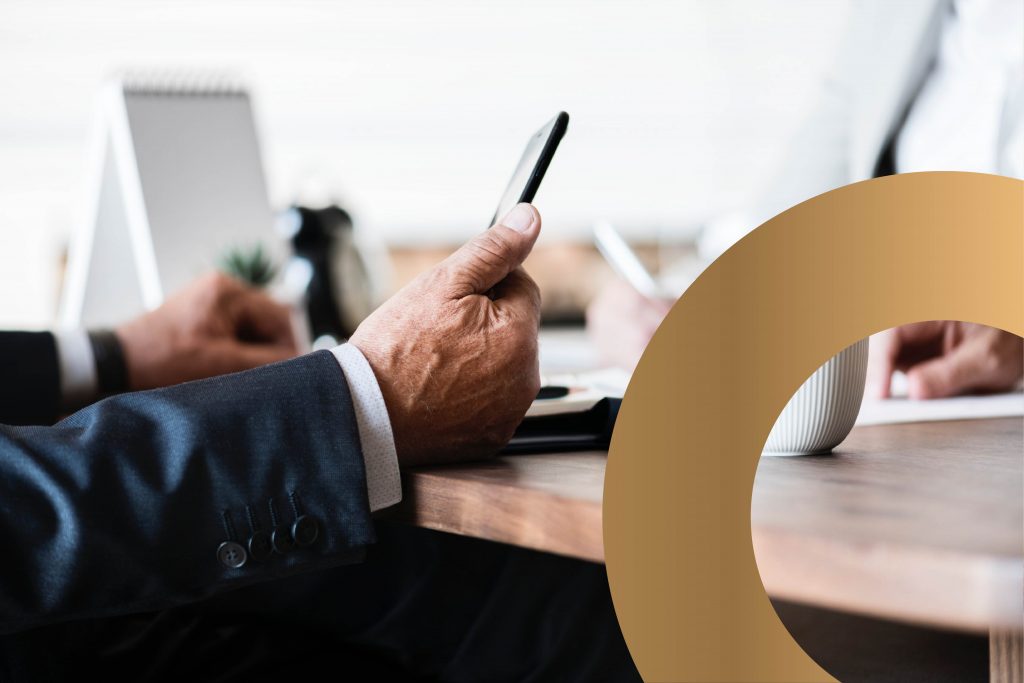 CUSTOMISED
COMMERCIAL SOLUTIONS
We deliver commercial finance solutions that provide you with cash flow freedom and the boost you need to acquire tools to grow your business. Discover our full range of commercial lending options.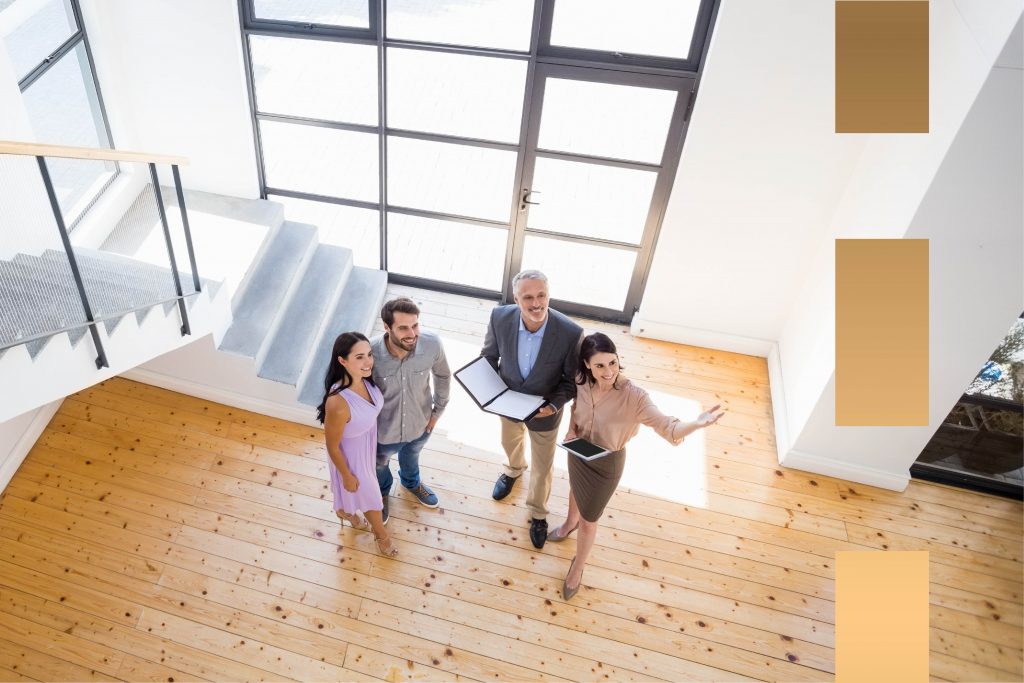 TAILORED
PERSONAL FINANCE
We believe life is to be lived and to ensure it is we've developed a full range of personal finance solutions. Whether you're funding a family home or personal motor-vehicle, we have a finance package available.
ENQUIRE ABOUT
COMMERCIAL & PERSONAL SOLUTIONS