YOUR
LENDING PARTNER
Bespoke Financial Solutions are a market leader in premium financial solutions for both individuals and businesses across Australia. With an expert team of highly specialised loan officers, you can trust us to find a tailored solution for you.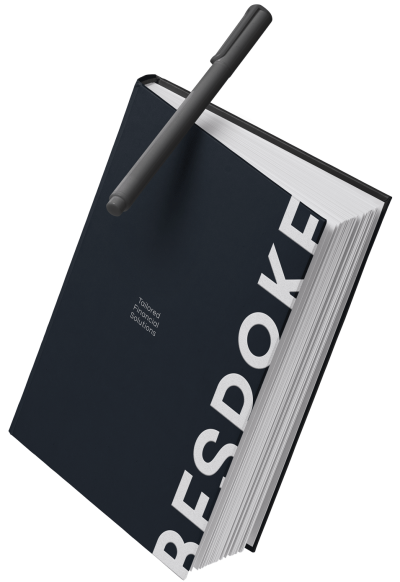 CUSTOMISED
COMMERCIAL SOLUTIONS
Look no further for a first-class commercial finance broker. Bespoke assists business clients by providing a wide variety of lending solutions for cash flow and growth. Bespoke prides itself on supporting your business future by delivering tailored finance packages that suit your needs.
TAILORED
RESIDENTIAL FINANCE
Let Bespoke help you put yourself and your family first by offering a variety of flexible personal finance solutions. Our experienced brokers are driven to deliver the most appropriate outcome when taking out a loan. We shape personal loans to suit your circumstance.
OUR TEAM
As our name suggests, our brokerage team is made up of experts, driven to deliver tailored financial packages, designed with you in mind. Our brokers are among the most experienced and professional in the business, what's more they are relatable, efficient and mould to you, not the other way around. Why not meet our team and find out for yourself?
BOOK A CONSULTATION
TODAY